:::::::::::: Ekho :::::::::::: Women in Sonic Art →
Celebrating the Work of Women within Sonic Art: an expanding archive promoting equality in the sonic field Field of gems…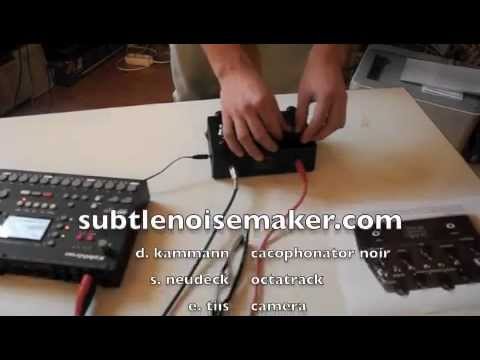 "So what advice should one give to a young person? By all means, go to college...."
– "Shop Class as Soulcraft". Matthew B. Crawford. 2006. http://www.scribd.com/doc/86295/Shop-Class-as-Soulcraft-Crawford-Matthew »Overt strivings of 2012/13 so as to rectify certain determining upbringings.«
"I now pronounce you your own husband and your own wife, married to yourself in..."
– http://www.freewillastrology.com/beauty/beauty.main281.shtml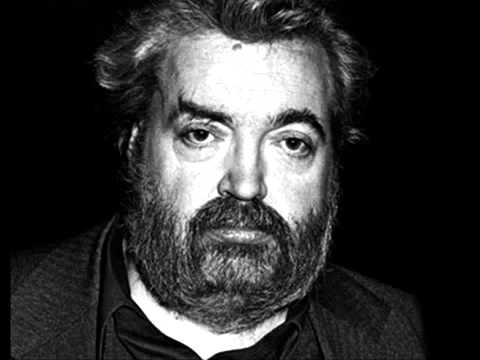 "Until you make the unconscious conscious, it will direct your life and you will..."
– Carl Jung.
Pedagogy of the Depressed: my experiences as a... →
dispatches from previous lives
Of Musics and Bodies: Embodying the Brazilian Favela Funk http://www.arteleku.net/noise_capitalism/?p=365#comments (Noise & Capitalism blog 2010, and ooh, Brazilian indy picked it up a month ago http://brasil.indymedia.org/en/blue/2012/11/514174.shtml) The Ideological Indiscretions of Toilet Paper http://www.socialscience.nl/application/upload/files/ASS%201%284%29%20Tiis.pdf (Social...
"Dreams have only one owner at a time. That's why dreamers are lonely."
– Erma Bombeck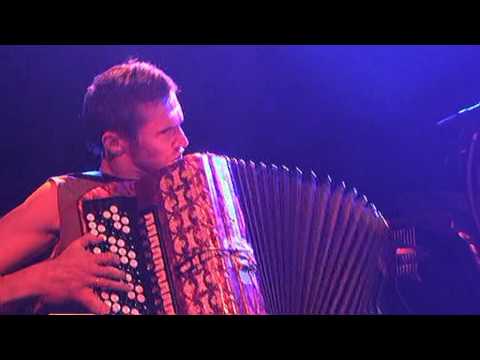 monachopsis
dictionaryofobscuresorrows: n. the subtle but persistent feeling of being out of place, as maladapted to your society as a seal on the beach—lumbering, clumsy, resting often, easily distracted, huddled in the company of other misfits—unable to recognize the nearby ambient roar of your intended habitat, in which you'd be fluidly, brilliantly, effortlessly at home. & "Sail away, sail...
QUEER LIBIDO: Dear White and Other Privileged... →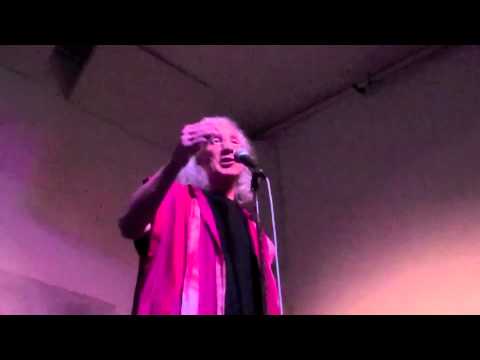 "The only way of assisting creation is to protect those who create nothing and..."
– Claire Fontaine: "Ready-Made Artist and the Human Strike". 2005. http://www.clairefontaine.ws/pdf/readymade_eng.pdf
on not making it easy for the young white guy
I didn't like him the minute he stepped into the room. Almost in spite of myself. The young white boy swagger, the "I went to Brazil and talked to all the right people of the Theatre of the Oppressed scene and worked with children", the not washing his own cup… none of it, of course, with any evil intent but all part of a socialization. And in this moment, I saw this socialization as...
The Distress of the Privileged →
It's a "nice" analysis: "He isn't aware of hating anybody. He just wants to preserve the world he grew up in, and can't be bothered to picture how others suffer in that world. He wants dinner."
Taxidermia + The Holy Mountain + A Zed and Two Noughts = profuse images of decay, optical trickery, obscure references to the history of European art, body horror, "visual sarcasm" etc etc
"How can we re-orient ourselves to think about collective based pleasures? How..."
– Protect Me From What I Want: Radical Sex For The Revolution
A note:
"Hi, Found your spine in the trash. Just a couple of ligaments…the rest is still pretty useful. (Uh, well, at least I guess so.) I mean, we could meet and so on but it depends on how urgently you need it. Though, if you don't mind, one of those vertebrae is mine to keep. See, it's one of those minority moments we had when we somehow managed to be honest – to each other, to...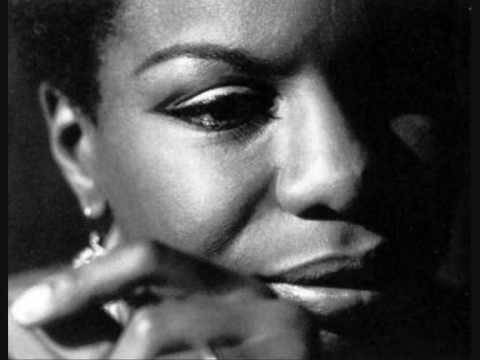 Slut Conspiracy in Vienna. Impromptu. →
17/7 & 19/7 at Das Baeckerei. 17.30. [I moderate a bit.]
On a self-generated play, a character in training...
Now that we've guided what started as a series of meet-ups in search of a subject towards a forum theatre play called "Heavy Message", I can grin as I say that we got there through banter, bad jokes and by annoying each other, and by taking our (sleep) dreams as well as any of our half-cooked skills seriously. Something quite abstract can become earthly. I'm pretty relieved about that....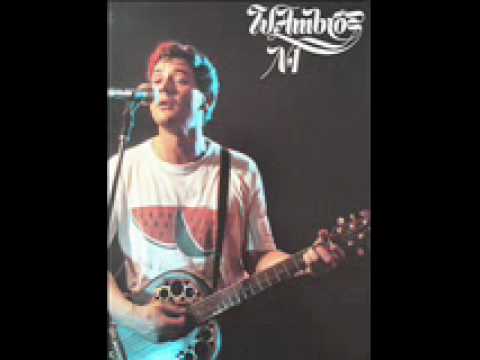 On the intricacy of sneezing in Vienna: - Achoo! - Z'reissn' sois' di'? - Und mei Oasch soi' di' treffen! [- Achoo! - Blow up, why don't you? - And my ass will smack into you!]
Oh darling, I think it was over for us when I became an artsy freelance social worker and you an artsy freelancer for corporate media. #the-choices-we-have-now #"big societal truth" condensed to an ironic* remark *nota bene: irony   (ˈaɪənɪ) — adj of, resembling, or containing iron
"Do I contradict myself? / Very well then I contradict myself. / (I am large, I..."
– Walt Whitman. Leaves of Grass.
1 tag
Puppets Beyond Borders →
[Hahaha! The material of a future as-yet-undesignated plot!]
"Revolution is for everyone and must take place not only for, with and among..."
– The Struggle to Be Human. Crime, Criminology & Anarchism. (1980) L. Tifft & D. Sullivan.
"Our doubts are traitors, and make us lose the good we oft might win by fearing..."
– William Shakespeare, "Measure for Measure", Act I Scene IV.
I admire you for how you try. Not necessarily for how you (not always) succeed. But for how you try.
A domestic dog meets a street dog on the road. They start a conversation in which the domestic dog is describing how great it is at his master's house. So they start towards the house. The street dog notices the mark on the domestic dog's neck and asks about it. "Oh that, it's where the chain goes." "Why?" "Because sometimes they tie me."...
1 tag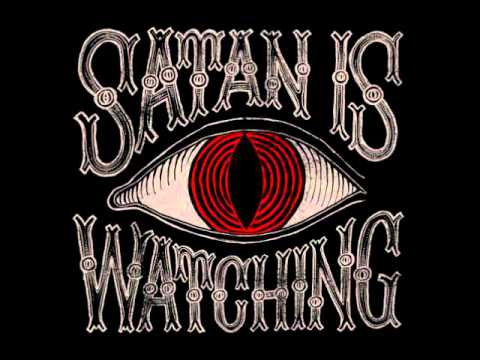 "What does it mean to be, all at once, a follower, a leader, an individual, a..."
– Criss Crass. (White, male, hetero, American anarchist.)
1 tag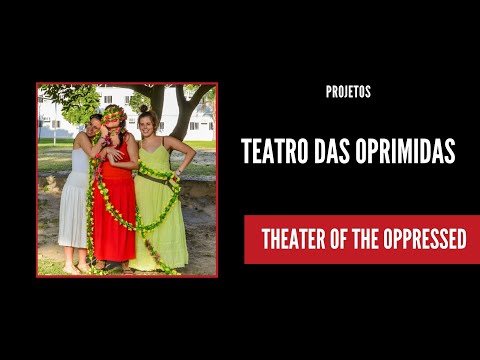 "I lived in Soho, and I didn't really work much through my twenties, but I..."
– Heroically unheroic foundation myth. [Love the ironic "Ha!"] Tiger Lillies in an Independent article on 14th of May 2006.
1 tag
Possible mission: Refine your "conversations with things". (Building something, learning to play an instrument etc are conversations with things, no?)
1 tag